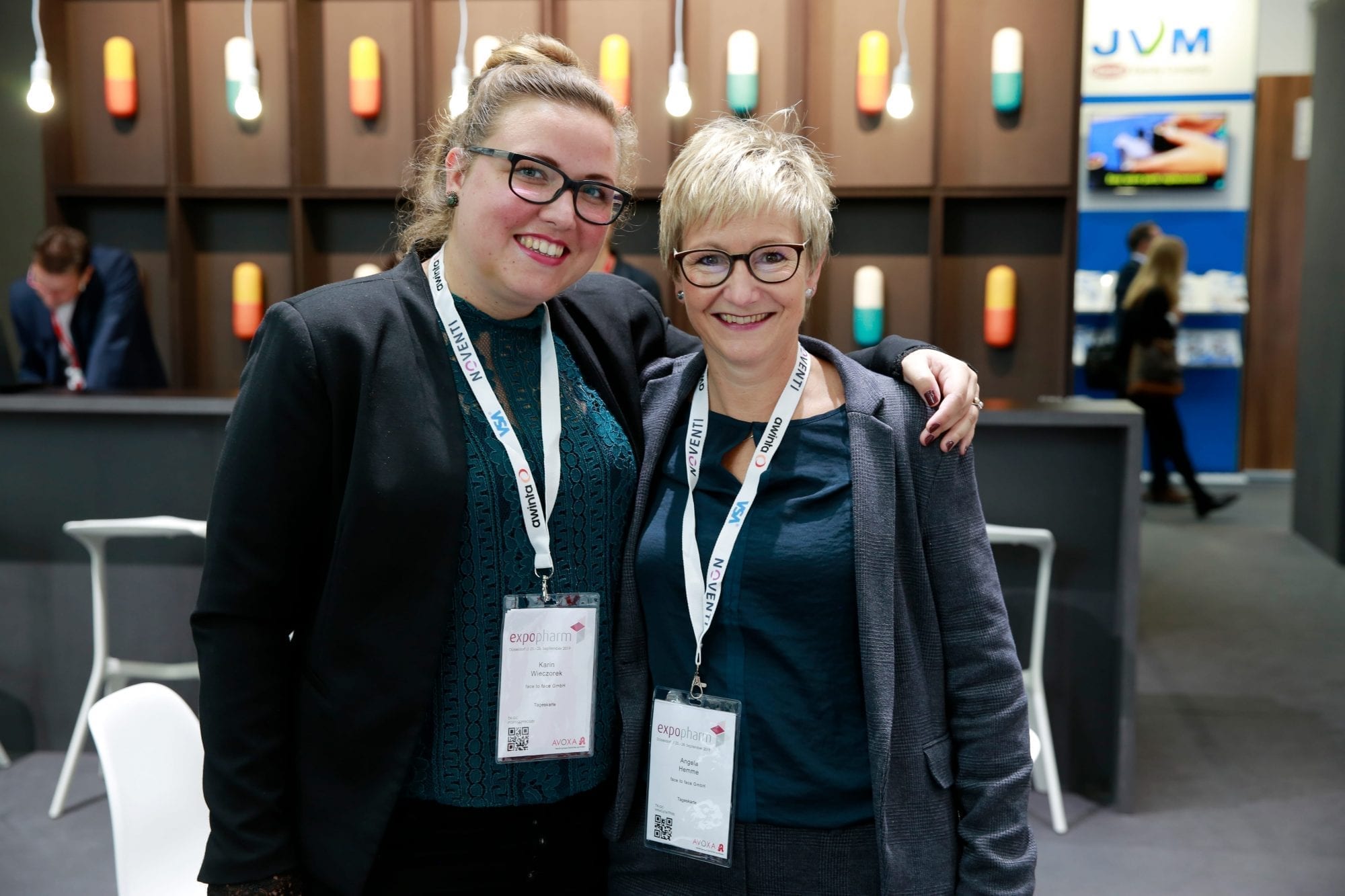 expopharm 2019 – Informative. Innovative. face to face.
expopharm, Europe's most important pharmaceutical trade fair, opened its doors in Düsseldorf this September. Information was provided on the most important innovations such as pharmaceuticals, dietary supplements, natural remedies and digital measures. We from face to face also took part again and took numerous opportunities to present our portfolio and to communicate our 20th anniversary with the ePaper (20jahre.facetoface-gmbh.de)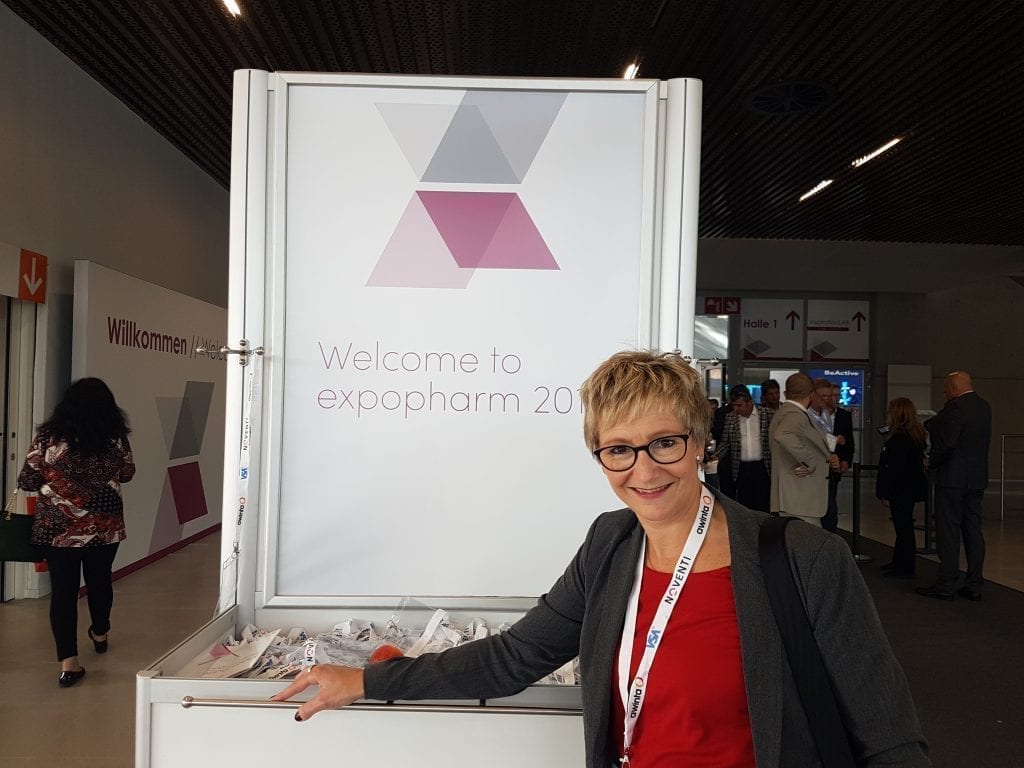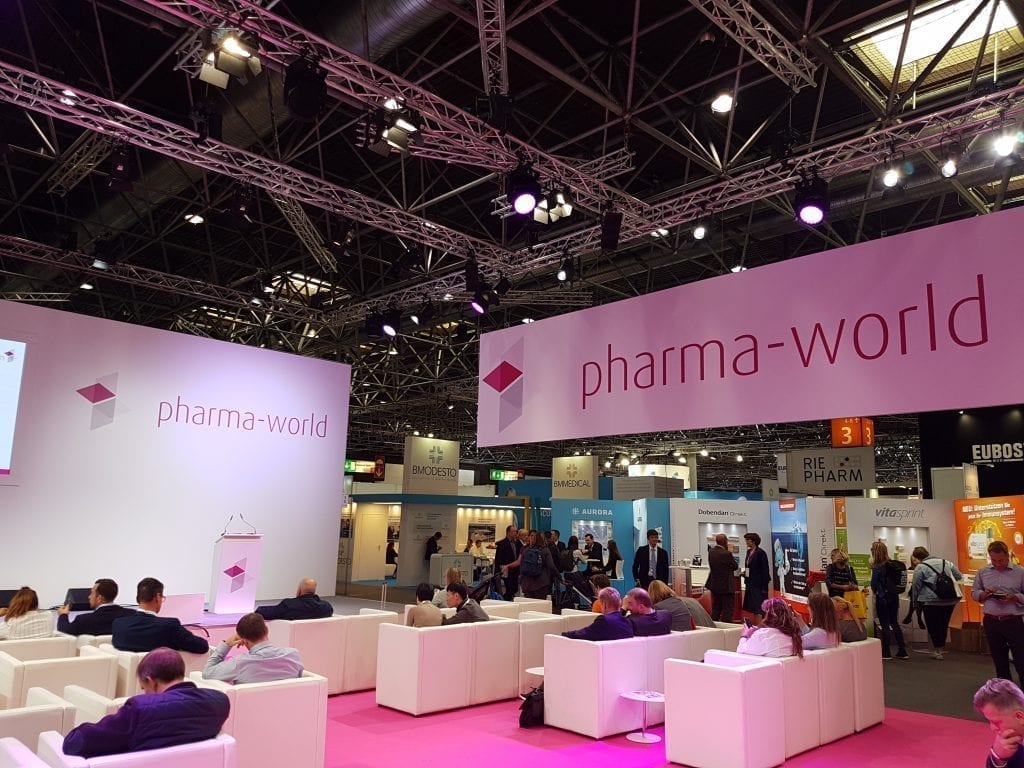 pharmaworld, the pharmaceutical centre of expopharm, not only served as a "Get Together", but also offered an extensive lecture programme and exclusive product presentations.
Stand parties offered great opportunities for networking in a relaxed atmosphere. A spontaneous acquaintance created the cover picture, which was taken by Sina Falker, Marketing Manager at APOSTORE GmbH, manufacturer of picking machines and digital solutions for pharmacies. Thank you for this great photo.
In summary, the trade fair offers the most important information from the industry in one central location and provides new insights into trends and innovations on the market.
We would like to thank you for the many interesting discussions at expopharm 2019 and look forward to seeing you again next year in Munich.