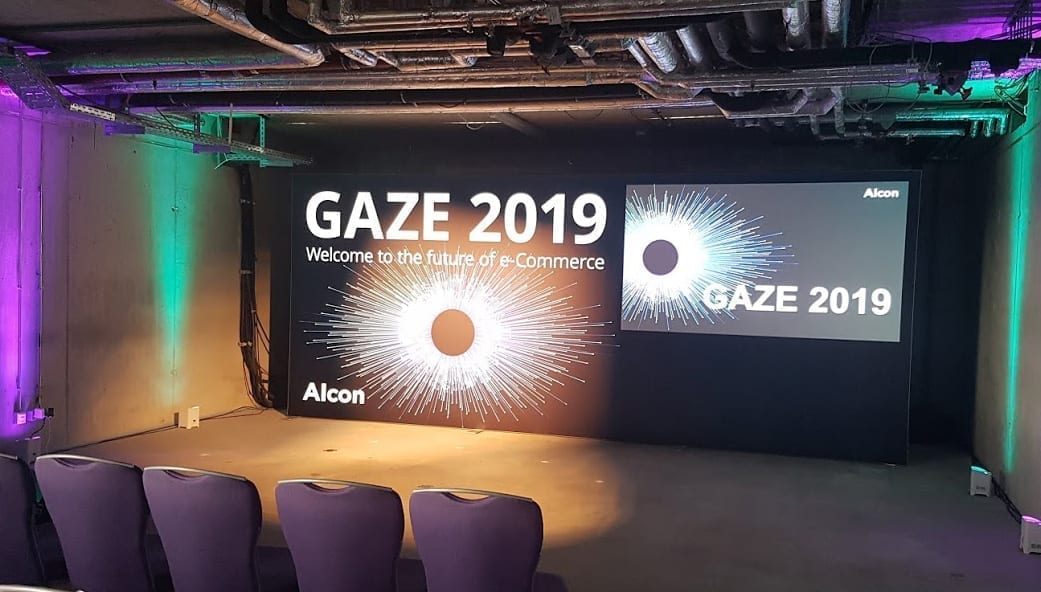 GAZE 2019 – Welcome to the future of eCommerce
From 17th to 18th September, ALCON Vision Care EMEA hosted the first eCommerce Summit at the nhow Hotel in Berlin. The participants were online retailers from all over Europe who sell the products of ALCON Pharma GmbH in the field of ophthalmology.
On the first day of the event, the focus was on "The future of eCommerce", with renowned speakers providing insights into various topics:
Stefan Hyttfors (Sweden; Futurist & Author) gave a broad outlook on the future of eCommerce.
"Generational Intelligence" is the core topic of Eliza Filby, consultant and keynote speaker from England. In an exciting lecture she showed the different facets of the individual generations and their impact on buying behaviour.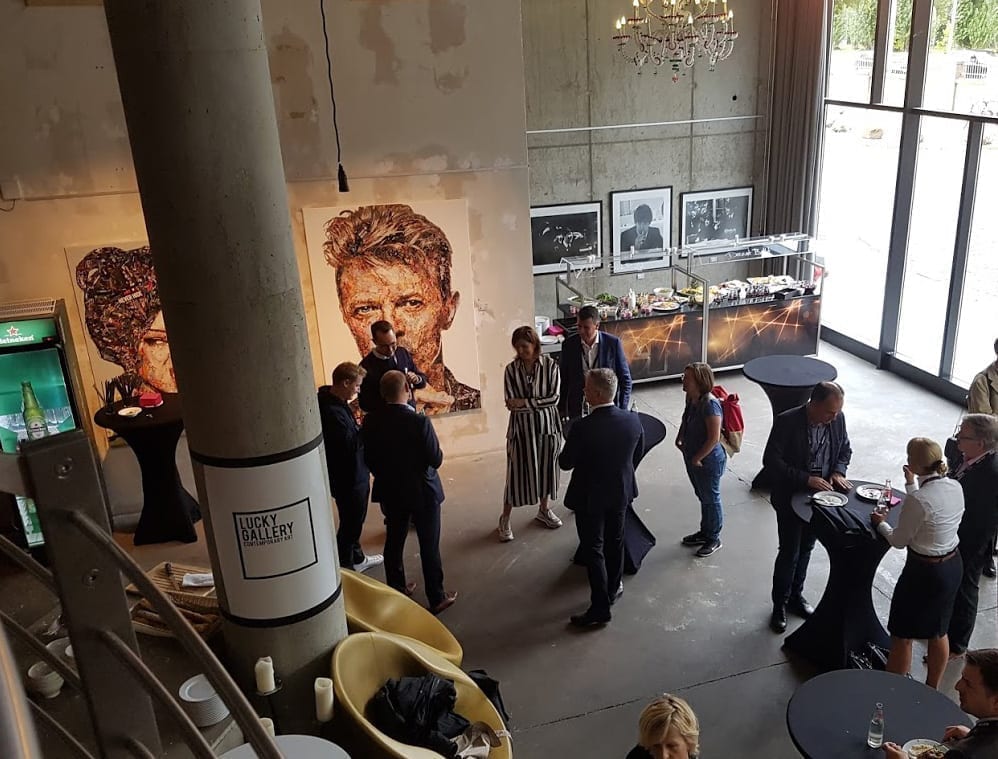 Georgie Barrat – a well-known presenter of a future technology programme in England – gave a comprehensive insight into the world of future technologies.
The culmination of the first day was Vasil Topuzov (USA, Performance Lead on the Global Marketing Partners at Google), who provided a comprehensive overview of the future of voice search engines such as Google Home. The subsequent panel discussion was not only exciting, but also served as an interactive exchange between the participants.
The second day was intended to be more practical. In addition to Luigi Matrone (Switzerland, EBI – eBusiness Institute in Geneva), Vasil Topuzov (Google) and Chris Lewis Jones (UK, Starcom Media Network) gave insights into best practices.
The final event was the presentation of the Berlin Startup Scene, in which 4 startups introduced themselves with their ideas and in the following exhibition they had a closer exchange with the participants.
The conference in the eCommerce area was characterized in particular by its international character.
face to face ensured a smooth course of the conference by the presence on site and the support with the implementation of the event.