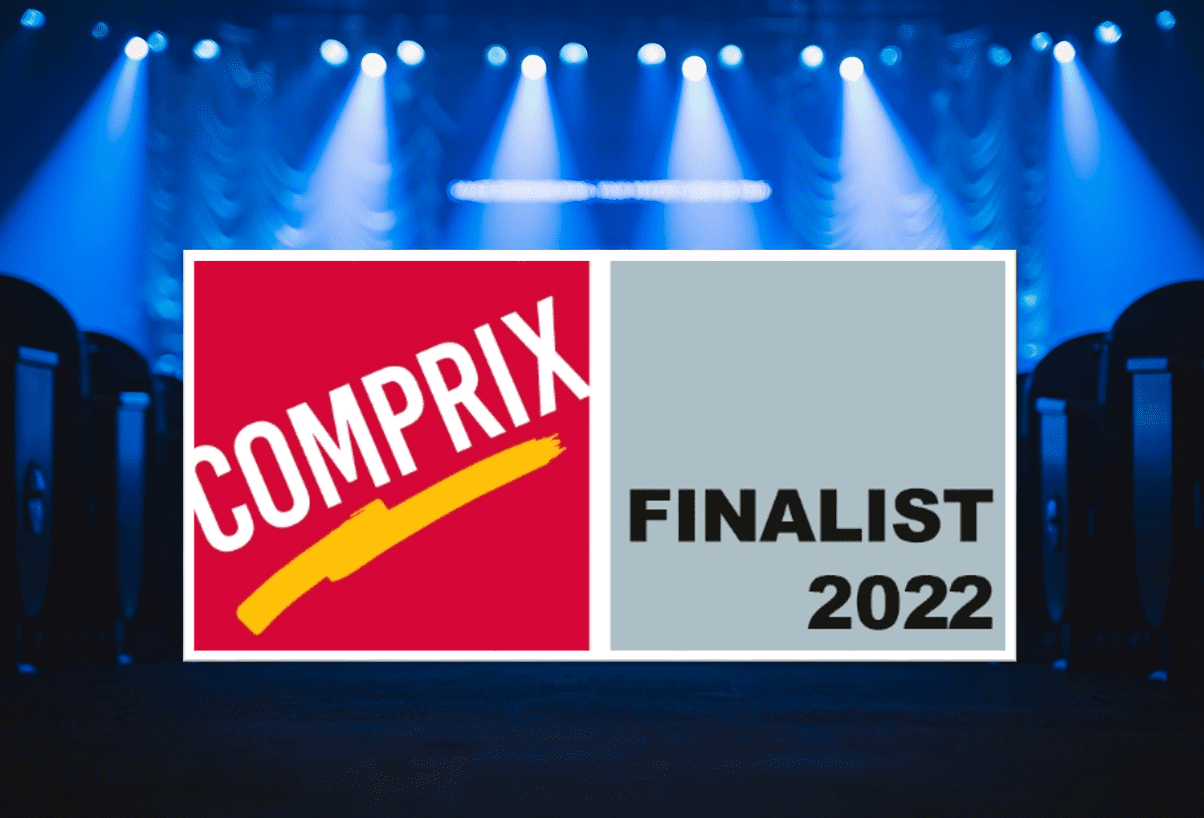 We are finalists at the Comprix Award 2022!
The Comprix jury reviewed, discussed, evaluated, nominated and awarded prizes to over 260 submitted projects.
The result – we are among the finalists! In the category PM HCP 15 – Events we could convince with our project READY4YOU all along the line.
We will find out whether we will receive a gold award at the award ceremony on September 16 in Berlin.
Now we have to keep our fingers crossed for the final.