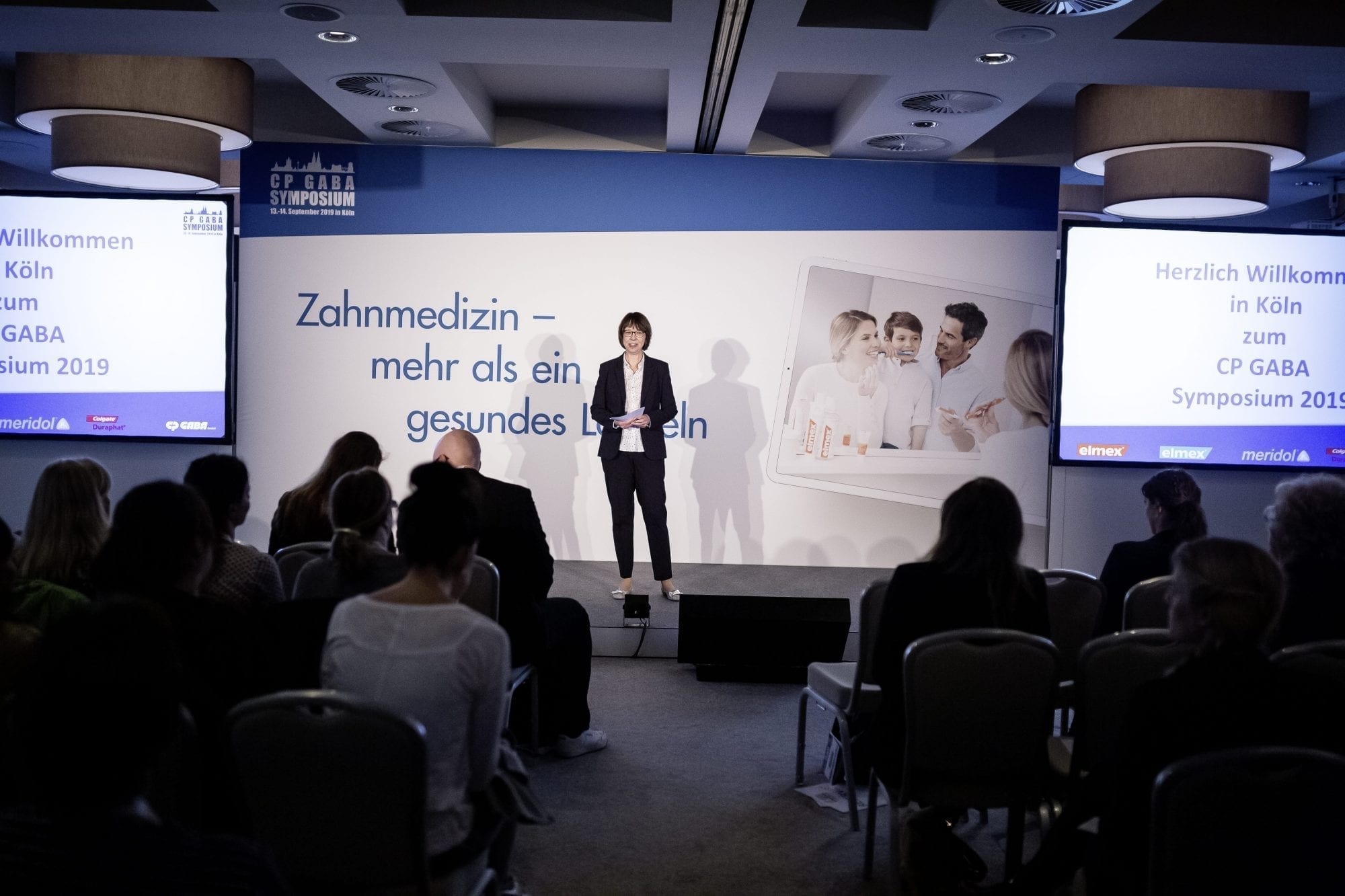 Dentistry – more than a healthy smile
Under this year's motto "Dentistry – more than a healthy smile" CP GABA GmbH invited to its 7th advanced training event for dentists, dental hygienists and dental specialists. The symposium took place from 13 to 14 September at the Steigenberger Hotel in Cologne and was opened by Dr. Marianne Gräfin v. Schmettow.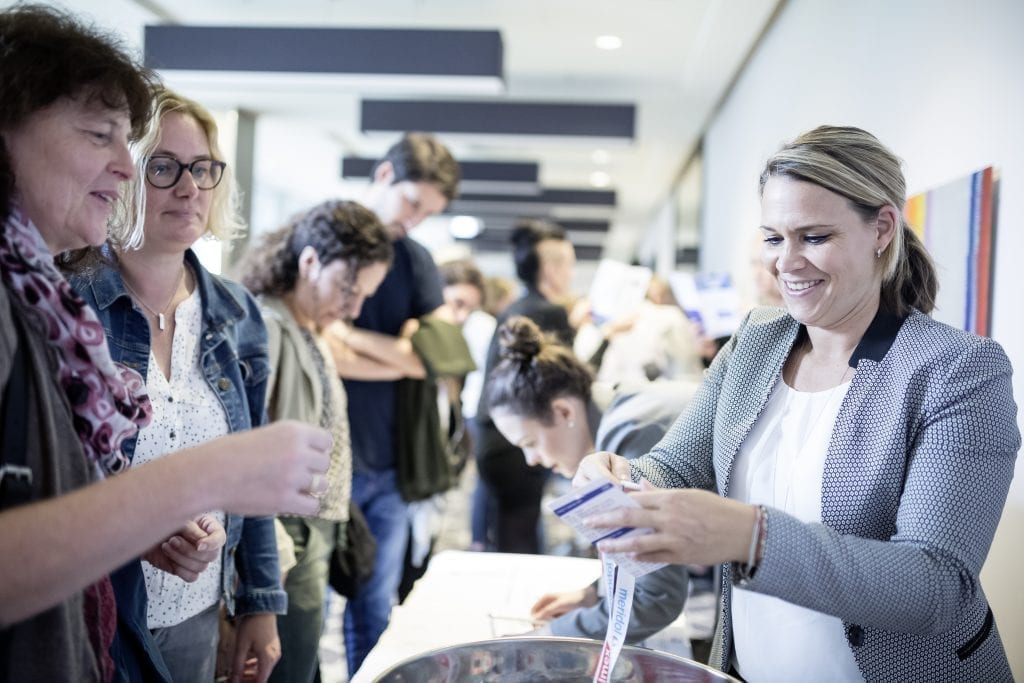 In keeping with the motto, the focus was on holistic support of the patient's oral health. The symposium served in particular to receive a current overview to the conditions of the science and with the Meet & Talk practical Tipps and tricks from first hand. The participation of the participants was particularly important.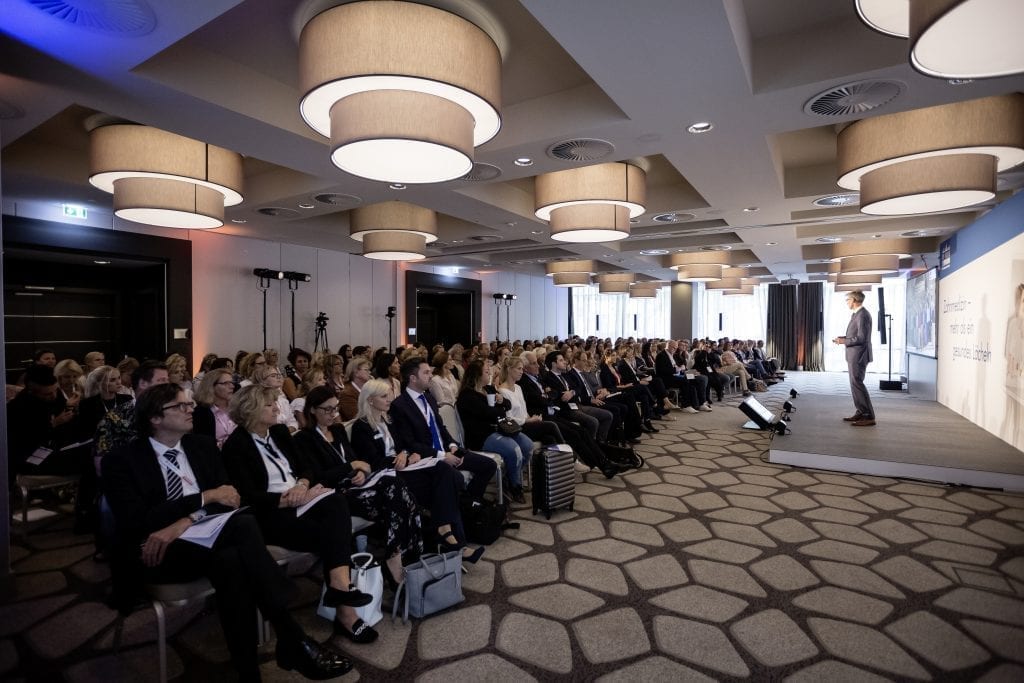 Among the highlights of the symposium were the Meet & Talk, which was distinguished by the presentations of well-known speakers and workshops as well as the exciting discussions in the plenum.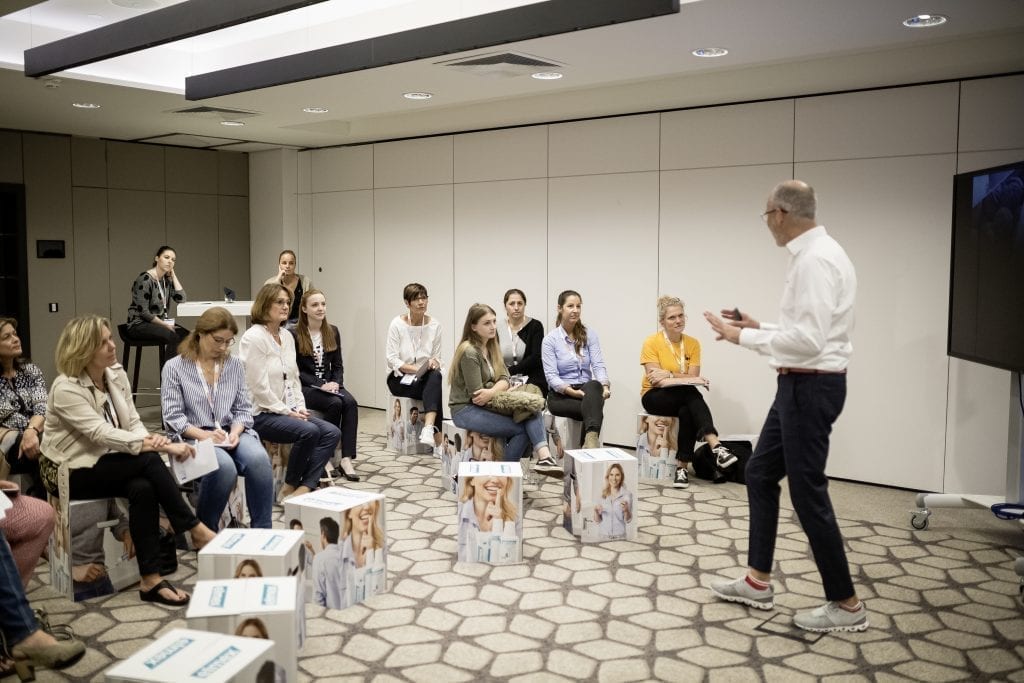 Not only the participants were enthusiastic about the variety of topics, the interaction, the great speakers and the outstanding organization by the face to face team, but also the customer and the speakers.
Face to face made a smooth course of the event possible by the presence on site and the support in logistics, research and completion and is proud to support CP GABA already for the second time.